dayummmmm
I haven't been here in forever.
HOW IS EVERYONE?
Is anyone still here?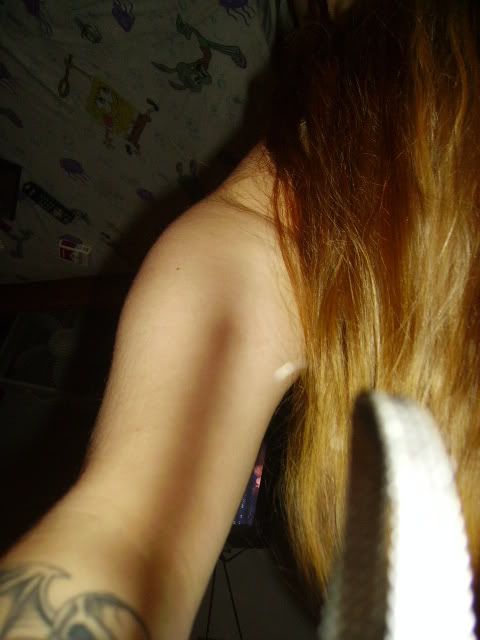 Why do I settle?

Sometimes I just want to scream SHUT THE FUCK UP, a the top of my lungs. Can't wait until we can have our house to ourselves again. Sometimes I just…

Sometimes I feel like I'm doing everything wrong. Is this really what it's supposed to feel like?